Who we are
Rígido was born in 2020 with the premise of delivering modern, sustainable designs through artisanal craftsmanship. Based out of A Coruña, in Spain, Carla Barral and Javier González focus on durability and quality of materials. The end results are unique, carefully crafted pieces with a clean, minimal touch.
Galicia, the native region of the brand, is known for its myriad of small villages, towns and endless nature.
This cocooned environment has given way to some extraordinary demonstrations of artisanship. Through the use of these historical techniques, Rigido aims at creating modern design proposals that represent simplicity and innovation.
Wax moulds: post-design process and realization of the handmade prototype
Our packaging is made by recyclable materials and water-base black ink making it fully recyclable.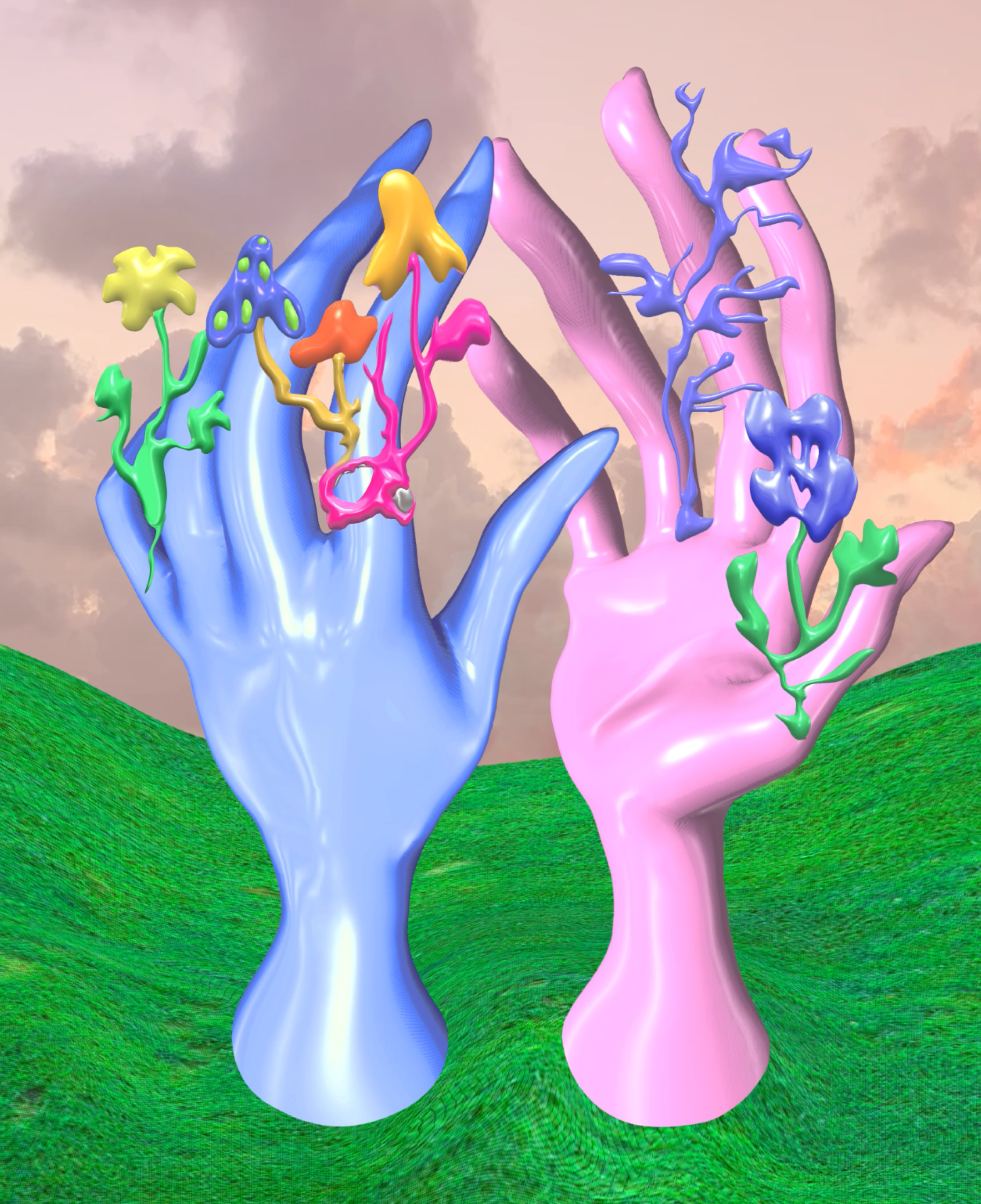 We love to collaborate with different artist around the world. This piece is a collaboration with Volcia.
Studio-workshop view in A Coruña, Spain.
Local and Artisan Production
All our production is artisan and locally made in our workshop in A Coruña. We decided to go for local production to promote our local industry.
All our pieces have are hallmarked by a hallmark laboratory in A Coruña, Galicia, that corroborates the authenticity of our precious metals. We work with the highest quality materials: 18k gold and sterling silver. We produce pieces in vermeil: sterling silver bathed in 18k gold. All our pieces have a contrast made by the laboratory of contrasts in A Coruña, Galicia that corroborates the authenticity of the metal.
All the materials we use, as well as our slow production philosophy, are based on the rule of the three r's: reduce, reuse and recycle.
Production on demand, reusable and recycled packaging with non-polluting inks.
We create timeless pieces that do not follow trends.
As a brand, we want to transmit and praise the values of gender, sexual, and racial diversity to create real, tangible inclusivity. We do so through our brand's representation, as well as the models and creatives we work with.